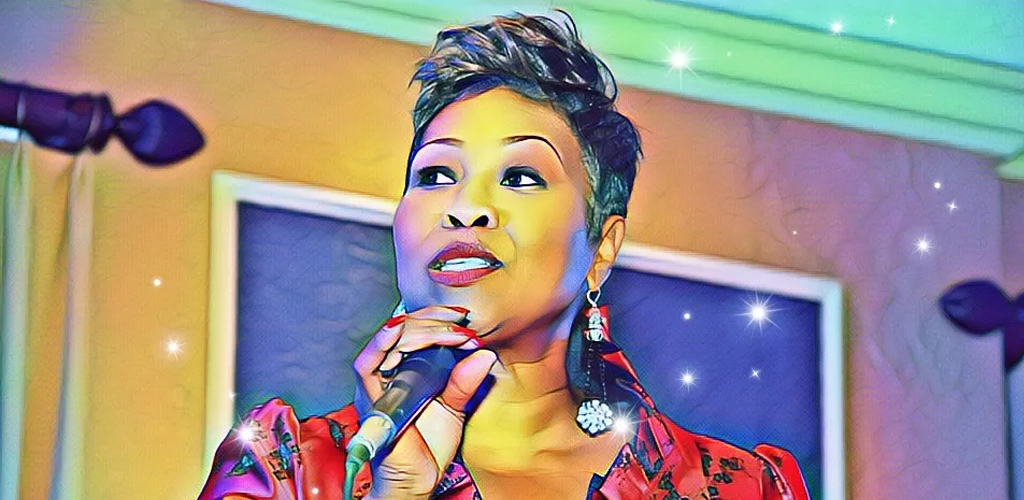 "My goal is to help you re-imagine your life and let go of thoughts and behaviors that undermine you, so that a renewed and fulfilled you can emerge. My individualized approach will help you attain your goals."
Eneazer Layne, affectionately known as "Lady E," is a woman of faith and love with a passion for empowering and depositing value into the lives of others. For over 45 years, Lady E has found joy in being a source of transformative inspiration to countless young ladies coming into womanhood as well as women of all ages.
At present, the uncompromising multi-hyphenate is touching audiences with her ever-growing empowerment organization, transformational workshops, bootcamp intensives, coaching programs, and leadership training tools.
 Lady E is the founder of IMAGERY International Movement, a not-for-profit Women's Empowerment Organization, launched with the purpose to pour, encourage, and empower Girls and Women of all ages. She is also the owner of E's 2 A.C.C.E.S.S., LLC, (Awakened Consciousness Coaching, Empowerment and Speaking Services).  As an accomplished teacher with the ability to communicate with people from all walks of life, regardless of rank, Layne is renowned for her candidly inspiring messages of hope, victory, and faith.
 Lady E's ability to empower is rooted in experience–countless obstacles she has overcome in life which allow her to relate and reach those who are going through similar circumstances.
 Layne is a champion for women, adding value by challenging mindsets, expanding beliefs, and uplifting and encouraging women to Awaken Their MOXIE! She is also a proud Certified Coach, Speaker, and Trainer with The Maxwell Leadership Team, offering masterclasses, and coaching for individuals and organizations in growth, leadership, and life.
 Lady E's gifts in singing and songwriting as a gospel recording artist have resulted in five sound recordings which have inspired and uplifted the hearts of thousands. Layne has garnered many awards and accolades, and has traveled extensively throughout the United States, England, and South Africa as a performer.
To add to Lady E's accomplishments is the release of her first book, Surface Deep – The Evolution of You,  released in September 2022 and her signature virtual group coaching program, M.O.X.I.E. – Five Precepts to Defying Limits.
Lady E is the wife of Mr. Austin A. Layne, Jr., mother of two children (one deceased) and the G.G. (Gorgeous Granny) of six grandsons. To add to her quiver, She is blessed her with many children of all ages, male and female, whom though she did not birth them into this world, lovingly calls her "Momma Neezah."